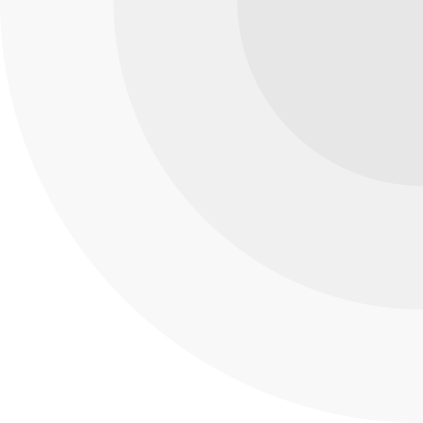 Best Technical Analysis Course
Technical Analysis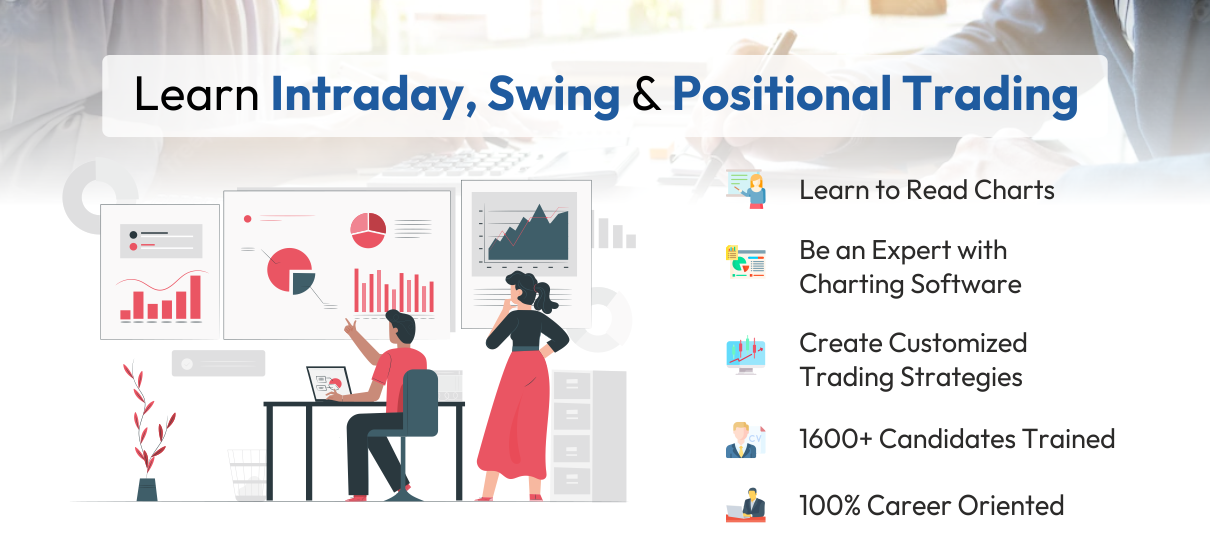 Course Introduction
The technical analysis course is designed to give comprehensive understanding of technical analysis and its practical implication in trading
In this stock market technical analysis course candidates will learn to apply technical analysis to financial markets, including stocks, commodities, and foreign exchange. The course will cover the trading strategies for different trading segments, including futures & options (F&O) and cash
In addition to technical analysis techniques and trading strategies, students will learn how to manage risk and optimize returns by setting stop-loss orders, managing position sizes, and using other risk management tools
Students can apply the techniques and strategies learned in class throughout the course to live market trading. By the end of this stock market technical analysis course, candidates will thoroughly understand technical analysis and its applications in financial markets. They will master the skills to make informed trading decisions using specialized analysis techniques
So why wait? Enroll for the best technical analysis course in India and take the first step toward achieving your trading goals!
Course Details
Career Opportunities

Trader

Advisory

Broking

Entrepreneur

Research
Training Features
Classrooms Training Features
Live Online Training Features
N

Nitisha Khandelwal

5/5
Done technical analysis course, It was a nice experience got to learn lot about trading and its strategies
A

Aryaman Malani

5/5
Had the amazing time here. Done my technical analysis course from here. The teacher is great always have your back. You'll get all the knowledge you need for trading. It's all the worth
R

Rishabh

5/5
Best trading strategies I have learned yet. Super qualified faculty(CFA holders). Awesome classroom with Air-conditioning. Live market analysis. Strongly recommend for learning technical Analysis and CFA preparation.
D

Diksha Khandelwal

4/5
I have done Technical Analysis course. It was wonderful experience to learn in live market. Atmosphere is very inspiring. Got to know various trading and investment strategies
R

Ruchi Gour

5/5
I have an amazing experience for technical analysis in maheshwari institute....the faculty was too good....I seriously enjoyed studying technical analysis their.
View All Google Reviews

ENQUIRY FORM