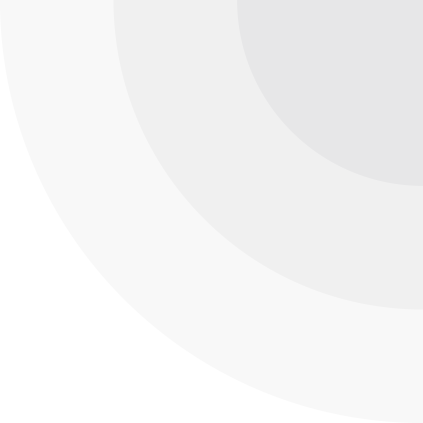 Best Future and Option Trading Course
Advance Trading Strategies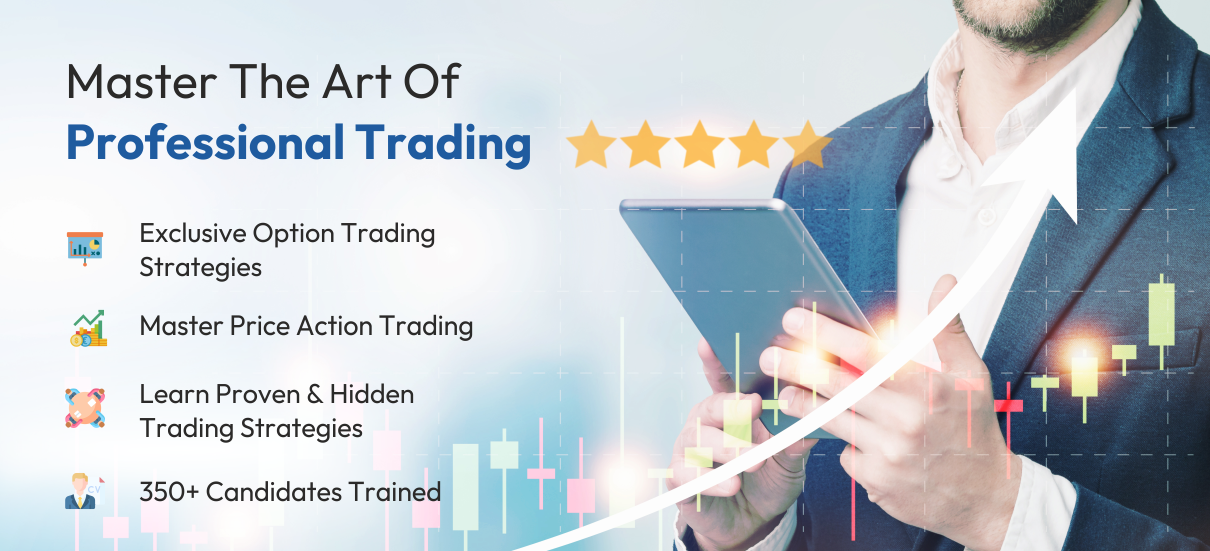 Course Introduction
Welcome to the Future and Option Trading course! This course will teach you about the exciting world of future & option trading. Future and option are financial tools that enable traders to take informed decision on the prices of stocks, commodities, and currencies
Throughout this course, you will thoroughly understand the fundamentals of future and option trading, including option chain analysis, option Greeks, options strategies, and professional trading setup. You will also have the opportunity to learn future and option trading, which is a crucial aspect of this course. Additionally, you will learn how to analyze markets and create trading plans using future and option, along with exclusive trading strategies for a bank nifty, nifty 50, and nifty financial services.
The course will provide experienced traders with the skills and knowledge needed to succeed in the dynamic world of future and option trading. So, let us get started and learn future and option trading in this comprehensive course on future and option trading.
Course Details
Option Chain Analysis: Put Call Ratio, Put Call Volume, Long & Short Build Up, Long & Short Unwinding, Open Interest Analysis, and etc

Option Strategies: Bull Spread, Bear Spread, Straddle, Strangle and Zero Cost Collar

Option Greeks: Delta, Gamma, Theta, Vega and Rho

Exclusive Index Trading Strategy: Nifty Bank, Nifty 50 and Nifty Financial Services
Price Action Trading Using Heikin Ashi Candles

Scalping

Reversal Trading Strategy Using Bollinger Bands
Live Market Application

Price Action Trading Using Elliott Wave
Career Opportunities

Trader

Advisory

Broking

Entrepreneur

Research
Training Features
Classrooms Training Features
Live Online Training Features
A

Anushka Gupta

5/5
i have an amazing experience studying technical analysis . the faculty their was too good and also enjoyed studying their.
A

Amol Gill

5/5
Maheshwari institute is a great institute for learning technical and fundamental analysis. Most importantly,the techniques taught here are completely relevant and actually works while doing trading.
A

Aryaman Malani

5/5
Had the amazing time here. Done my technical analysis course from here. The teacher is great always have your back. You'll get all the knowledge you need for trading. It's all the worth
View All Google Reviews

ENQUIRY FORM