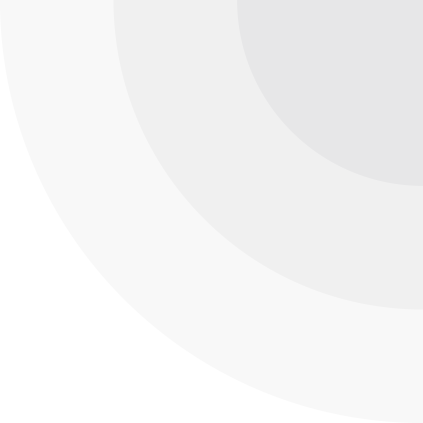 Best Stock Market Classes in Indore
Diploma in Stock Market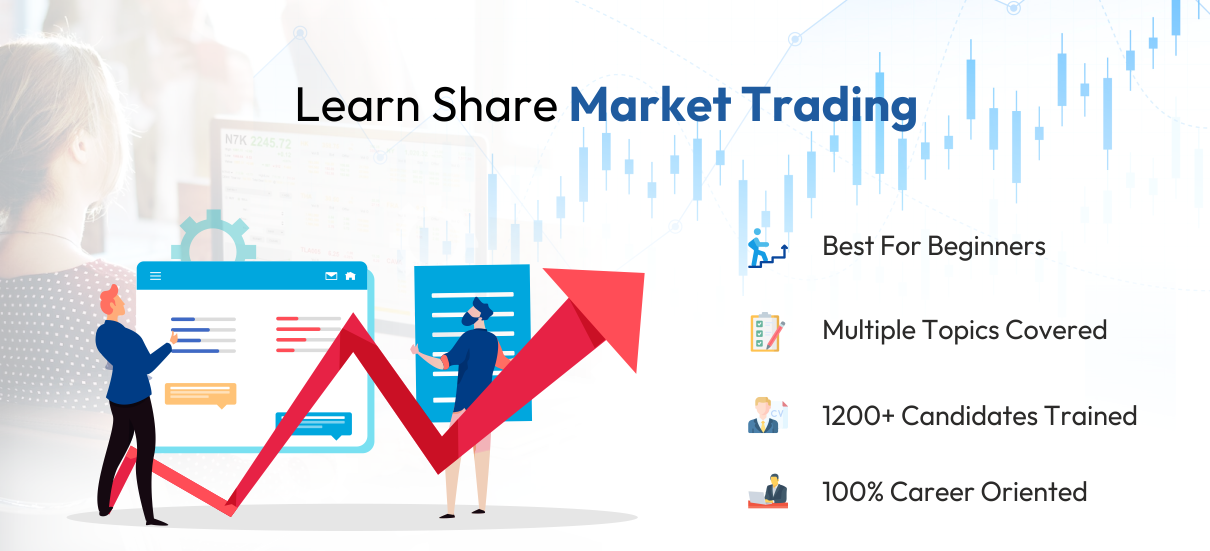 Course Introduction
Welcome to the best stock market course in Indore; Our uniquely designed modules by industry professionals cover everything from basics to IPO investing strategy, fundamental analysis, futures & options, economic analysis, and many more.
Our approach is 100% practical-oriented, providing hands-on experience in real-world scenarios that will prepare you for success in the dynamic world of stock market trading.
Our experienced faculty team is dedicated to helping you succeed, providing personalized guidance and support throughout your learning journey. Our stock market classes cater to everyone, whether you are a beginner or an experienced trader seeking to enhance your stock market knowledge.
So why wait? Enroll for the best stock market course in Indore today and take the first step toward achieving your trading goals!
Course Details
Career Opportunities

Trader

Investor

Broking

Entrepreneur

Research
Training Features
Classrooms Training Features
Live Online Training Features
K

Karan Satsangi

5/5
One of the best institutes to learn Stock Market Trading.
B

Bhavika Saraf

5/5
An absolutely amazing place to learn about the share market and different trading Strategies. I have completed 3 of the courses from this institute diploma in stock market, technical analysis and advance technical and currently preparing for CFA Level 1 from the same. It has been an fantastic experience to learn. The teaching facilities are very knowledgeable and provide knowledge about it from the zero level to the higher end and gives enough practice to make their students learn about it.
H

Harsh Trivedi

5/5
One of the best Institute for Stock Market in Central India. Must join to Learn Trading.
H

Harshika Chaube

5/5
I have joined this ccg for stock market and technical analysis course. The facilities are very experienced and supportive. It was a great experience overall.
T

Teha Khan

5/5
I have done Basic stock market course and Advance Technical course from the institute it was a wonderful experience learning in love market. Faculties are awesome and very helpful
View All Google Reviews

ENQUIRY FORM